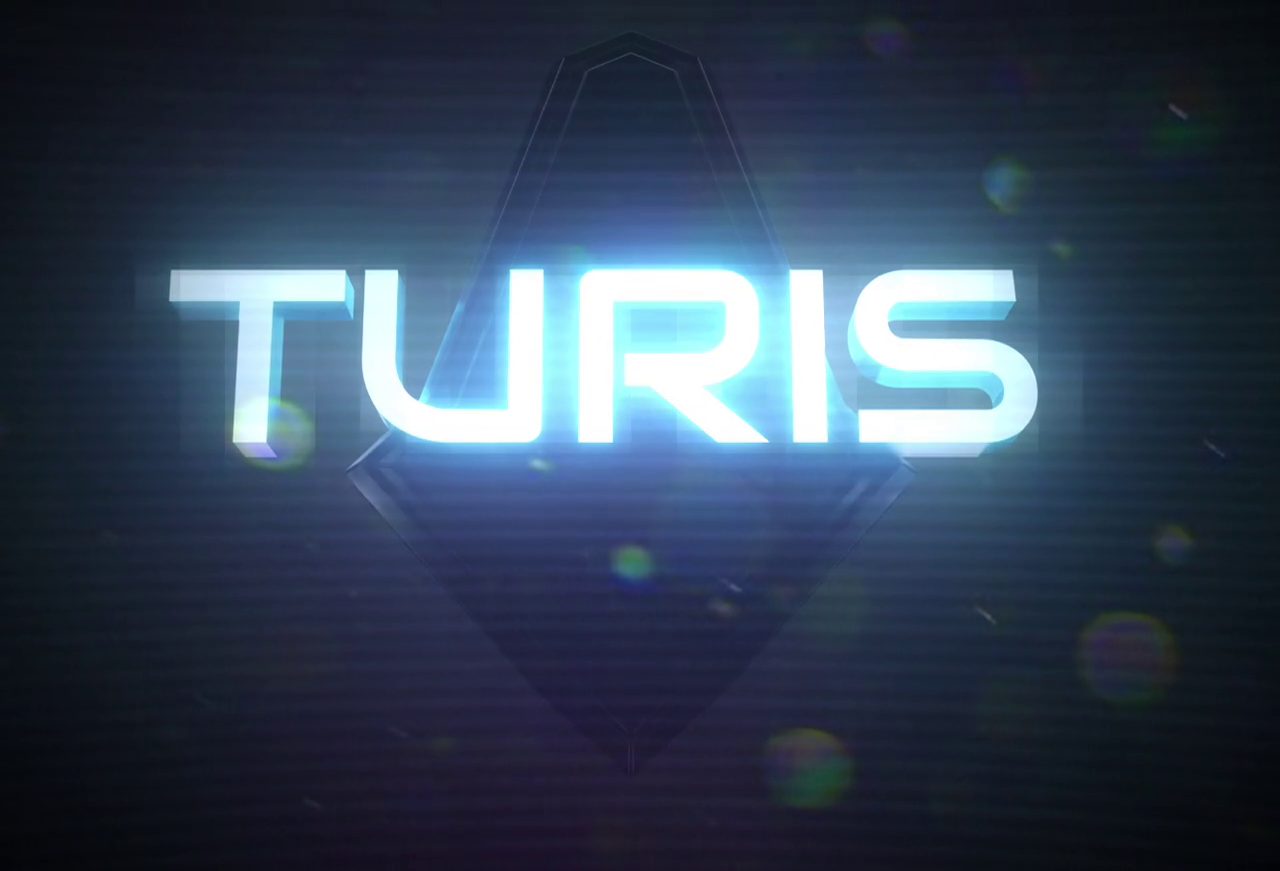 Turis Station
A downloadable universe for Windows
Welcome to Turis Station, the living social simulation based in the universe of Turis, a pulp sci-fi multiverse from the Author Benjamin Buck! In this unique game, you will guide the life of your Auton, a simulated entity driven by a unique emotional memory system all wrapped in a love letter to the golden age of 90s DOS games.
Explore the world of Turis Station, from attending gigs, events, art shows, and markets to embarking on dungeon crawling adventures. Every experience you have will shape your Auton's personality and preferences, allowing you to control and manifest their lives in meaningful ways.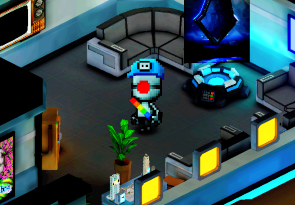 Take control of your Auton's unique story and augment their life with your digital collections. Immerse yourself in Turis Station's living social simulation, where every Auton has a simulated life with emotions and memories. Explore Turis Station and see how your Auton's experiences contribute and affect the Autons of other players.
When you log off, your Auton continues to live among the population of Turis Station as part of the simulation server. When living autonomously it adds to its memories and experiences. When you come back it may be a very different being!
As you explore the world of Turis you, you will discover the stories of the Oram, Amaze Town, and the Wizards.
Are you ready to guide your Auton through the ups and downs of life in Turis Station?
Turis Station Features Multiple Gameplay Elements to suite short or long play styles
- Social Spaces
- Hydroponics Farming
- Space Exploration Mini Games
- Dungeon Crawling
- Collectible items for your Auton
- 100+ Hours of Music, Stories & Shows
- Persistent instances of 1000s of players
- Live music and art events broadcast inside the Station
- Twitch integration for stream games and hosting
- In game virtual machines + devkit for users to create custom mini games and manage their private spaces
We hope you love our experiment as much as we do!
Download
Download
turis-station-station.zip
254 MB
Install instructions
Game Assets
Currently this games uses Wax assets to play.

Hope over to https://wax.atomichub.io/market?collection_name=turisstation

Currently is it in pre-release and requires wax wallets to access on itch/webgl/ios/android. In future there will also be Steam which will be a native platform version using Unity Game Services.

****
WE RECOMMEND DOWNLOADING WITH ITCH.IO APP FOR AUTO UPDATES
****
Also available on